Today was a really nice day. Our little friend Emily came to stay the night, she's going to Regan's birthday party with us tomorrow. The main event of the day though was Haley coming over to be our photographer. I've always regretted that there aren't any pictures of Chris and I together from our honeymoon. I really wanted to make sure that we had some nice photos of us together during the pregnancy, so we went to the park & had a little photo shoot. Here are some of my favorites: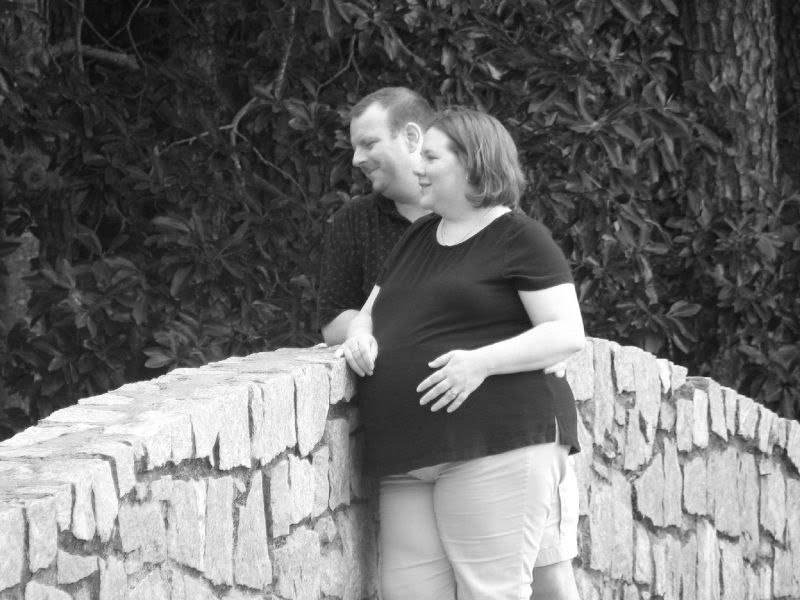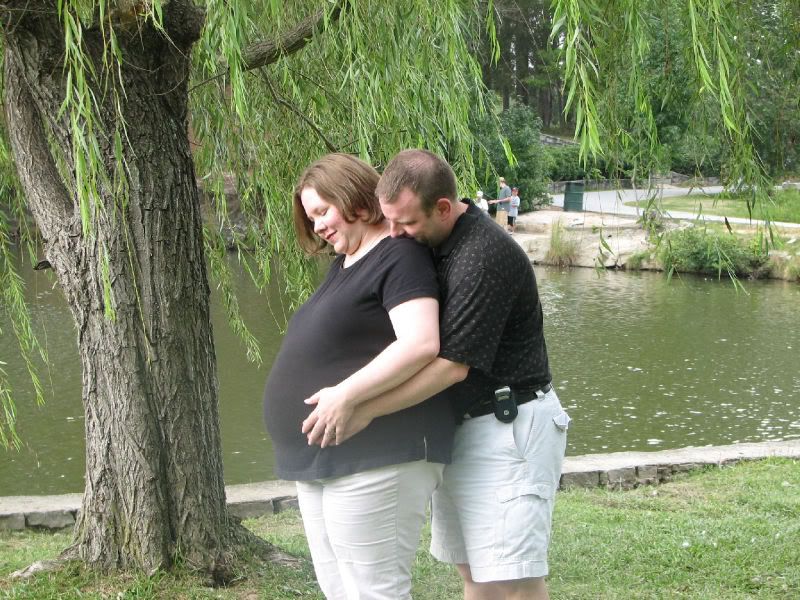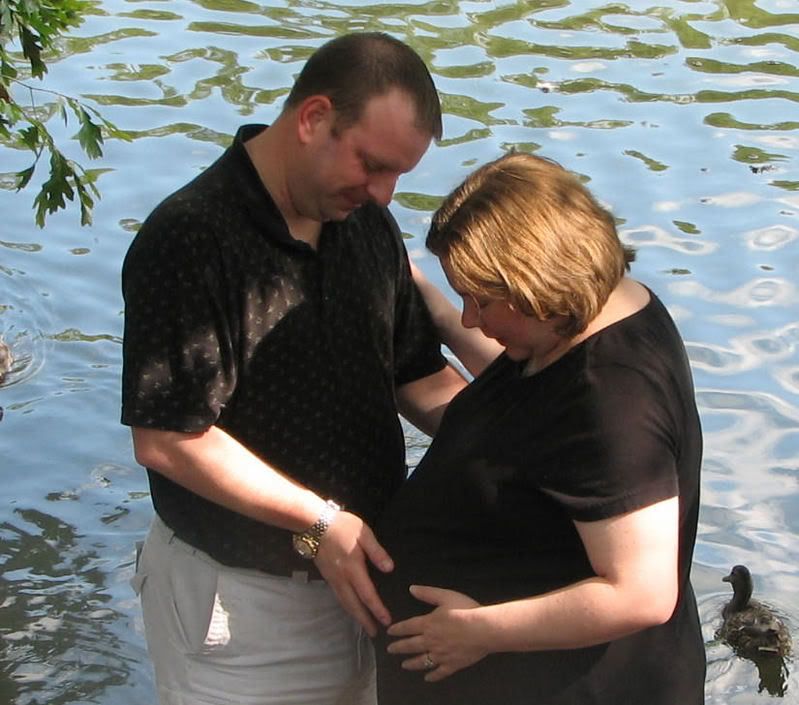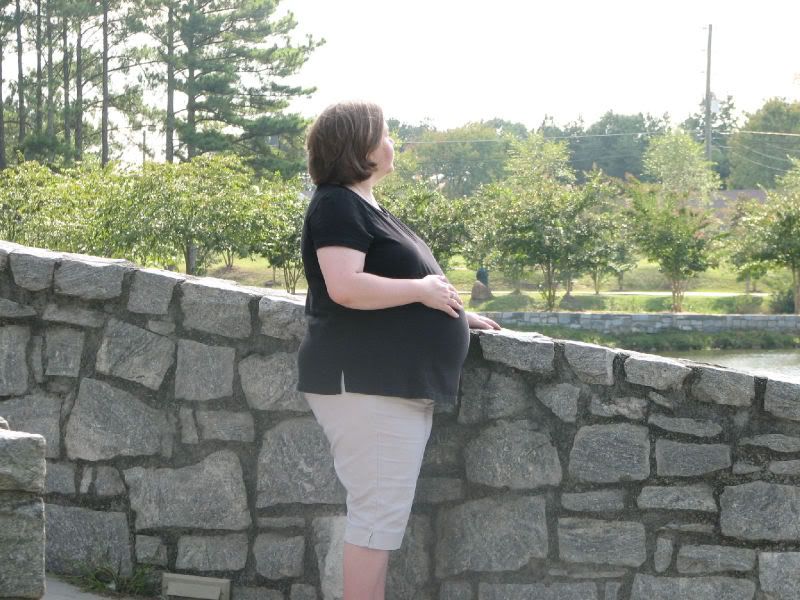 I think Haley did a great job, don't you? Also, here's one of the pictures of Emily... I can't believe she's six already!!!
Well, we have less than two weeks to go until the due date, and that's really hard to believe! We had our 38 week appointment, and as is common now, everything is still going well. My blood pressure went down some, to 112/72, he didn't mention my weight, so I assume all is well there. From what I've read, my weight shouldn't fluctuate too much at this point. He reiterated that basically we're just playing the waiting game at this point. So,now I'm on the lookout for any signs that I might be going into labor. I have been having a lot of contractions the last few days, but there hasn't been any pattern, I guess my body's just practicing. Whenever the baby decides he/she's ready, then I guess we will be too!
I'll probably blog again tomorrow because last night was my "last hoorah" with the girls, and we had a great time... so tune in again!